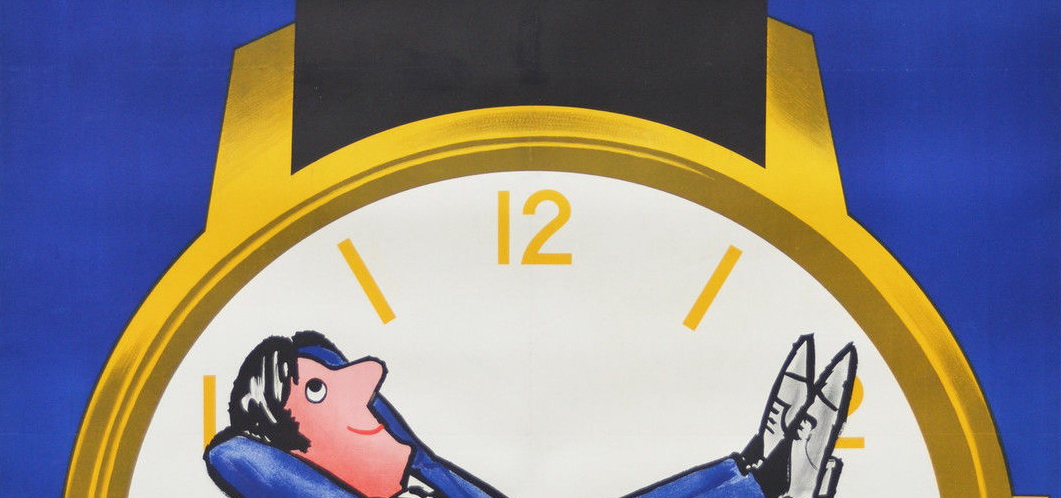 About Us
I first heard the word 'vintage' from overhearing someone bragging about how he had recently acquired a vintage jacket. This was a surprise to me at the time because, at the age of 16, it was difficult for me to understand paying a premium for something second hand.
Before specializing in watches at a venture capital driven online auction house I was collecting vintage pens as well as lamps while being involved in the vintage toy trade. I have since been fascinated with all things vintage and the stories behind each rare object.
Today, I have a personal passion for vintage chronographs from the 1930's and the 1940's and diving watches from the 1950s to the 1960s. Hannah and I started to collaborate and share our passion for vintage watches in 2014.
Our goal, at SHUCKTHEOYSTER, is to find and curate beautiful, sought-after mechanical wristwatches to offer an interesting niche collection of vintage mechanical wristwatches. We didn't start this company to offer you mainstream vintage of Rolex - quite the opposite, we strive to inspire you with a rare step case Lemania chronograph or a Squale diving watch.
Of course, we appreciate beauty and quality of larger manufacturers. For example, we both love the Omega Speedmaster and Seamaster collections. We, however, remain fascinated by the simplicity of design of the 30s and 40s, the art deco, step cases, gilt multiscale dials, clamshell and Spillman cases.
There are so many unique and amazing vintage watches that go beyond the Rolex sport watches and that deserve closer attention. This is our goal in terms of curation and we hope to accomplish it to your liking!
We love hunting more than owning so opening our online shop was a logical step for us! Our business is built on three stable pillars: authenticity, accessibility and affordability. While I check all watches for authenticity and try to source the best of what is out there, we will together answer your every question and are open to negotiating in order to make you happy!
Hannah & Arthur
SHUCKTHEOYSTER